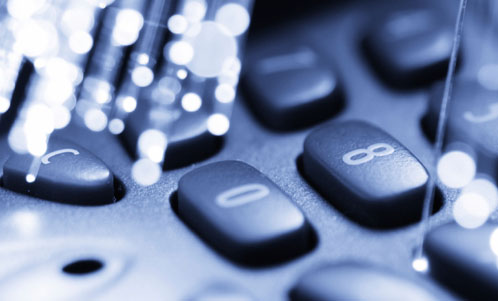 Toll Free Origination
FLAT RATE $0.0125/min.!
As a RESPORG with direct access to the Toll Free National Database (SOMOS) we utilize top Tier1 carriers in order to provide the best voice quality and most competitive pricing. Having direct access to SOMOS gives us the ability to minimize porting delays and maximize your number selection.