CNAM / CALLER ID Service
GET THE NAME BEHIND THE NUMBER
Part of branding your business is getting your name out there. With CNAM service, you can assure that almost every call made will have your business's name attached.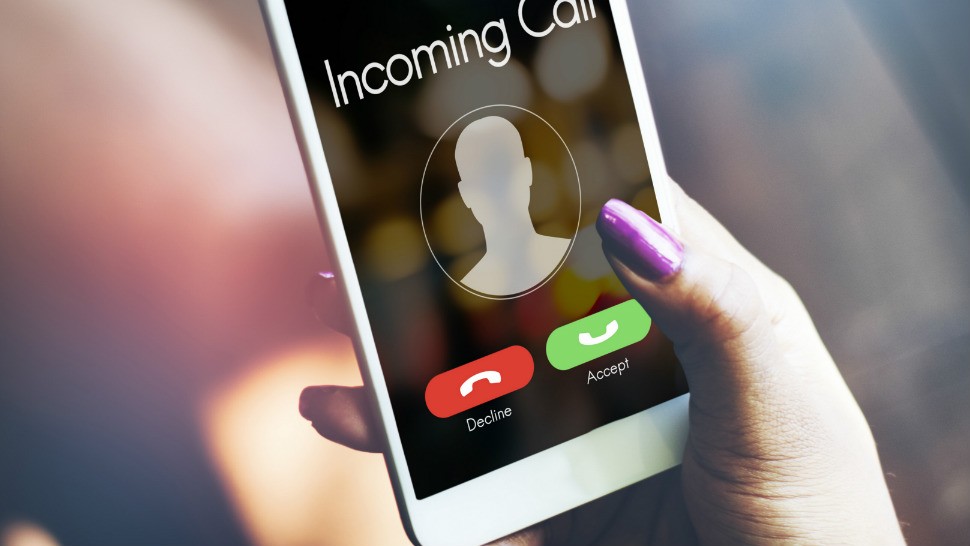 Higher Answer Rates
No minimum volume commitments or contracts
Carrier-Grade highly accurate data - never cached
Enable individually per number or on the entire account
Volume discounts available

Getting tons of calls and need to distinguish between business and personal? No problem, enabling Caller ID Name on your numbers can help sort that out!

CNAM / CALLER ID SERVICE
ONLY $0.005/CALL
What is Caller ID?
Caller ID is a basic phone feature allowing you to control what shows on the phone when you make or receive a call. Instead of just having your number appear, you can use your company name for calls to look more authentic. This alone will increase your pickup / answer ratio! There are 2 types of Caller ID:

- Incoming Calls: Accessing caller ID names for incoming calls requires a CNAM dip. That is, you must query a CNAM database with the phone number to retrieve the name.

- Outgoing Calls: In order for recipients to view caller ID name on calls placed from your numbers, you must register a 15-character name to each number. There are two methods to submit, 1) on purchase of your new DIDs or 2) via your control panel.

They function a little differently (outbound calling requires access to a separate database that isn't free), but the idea is the same for both.
What is CNAM?
CNAM is a database that registers Caller ID for outbound calls. For example, let's say your telephone number is 920-663-0303, but you want your Caller ID to say "PBX Done Right" - you would register and submit your request via the web portal.

CNAM is not guaranteed to work 100% of the time because your service provider (Verizon, Sprint, AT&T etc.) controls its usage. For outbound calls, both you and the person you're calling need to be eligible to display the information.

To put it simpler, the call's recipient service provider needs to successfully transmit that info, so if your provider is Verizon and they use a different provider, the tag may get lost in translation (or maybe your provider does not dip the CNAM database to send your Caller ID anyway - the main point is, things can go wrong even after registering).

If things go smoothly, after you register most of your outgoing phone calls will carry your brand/company name, letting people know that a trusted company is calling them and not just some random person, call center or scammer.